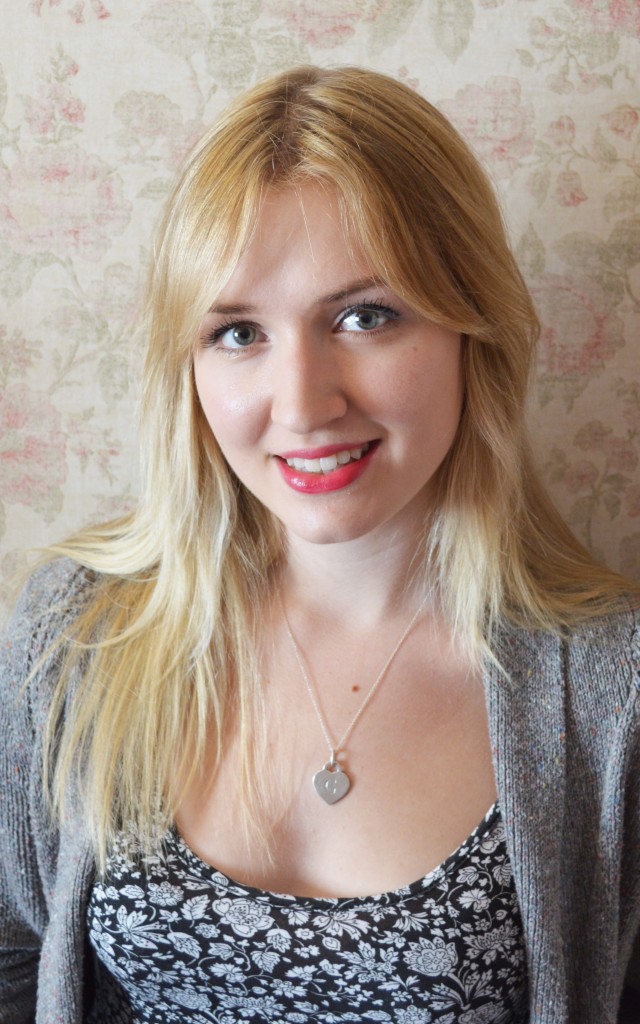 Rose Mannering is an English writer and international author. She signed up with literary agency Creative Authors when she was eighteen and secured her first publishing deal when she was nineteen.
She writes the YA fantasy series, The Tales Trilogy and the first instalment, Roses, is currently available in hardback and paperback, published by Sky Pony Press. The second in the series, Feathers, has just been released in hardback too!
Rose also writes picture books for children. Her first, The Spotty Dotty Daffodil, is currently available and her second, Boo's Beard, has just been released.
Rose writes a blog as well as maintaining a book YouTube channel and she contributes to the Author Allsorts website.