Home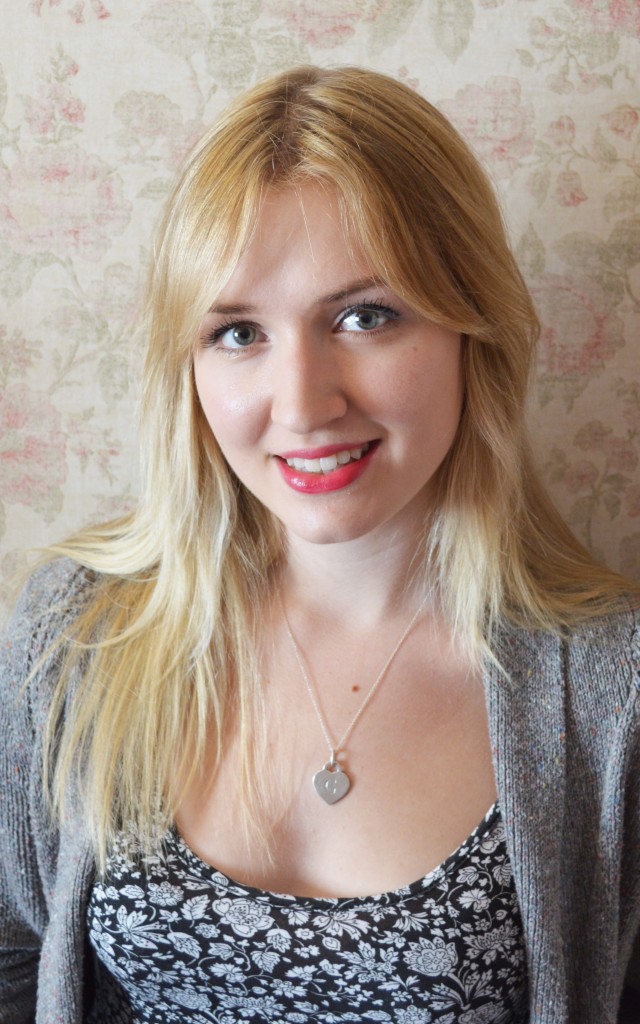 Hi, my name is Rose Mannering and I'm a writer, reader and book lover.
I write all sorts: fiction, YA fantasy, picture books and everything else in-between.
My first novel, a YA fantasy retelling of Beauty and the Beast called Roses, is currently available in hardback and paperback, published by Sky Pony Press. The second in the series, Feathers, has just been released in hardback too!
My first picture book, The Spotty Dotty Daffodil, is also currently available and my second, Boo's Beard, has just been released.
I run a book YouTube channel, snap photos of books on instagram and natter about them on twitter. Come over and say hi!

---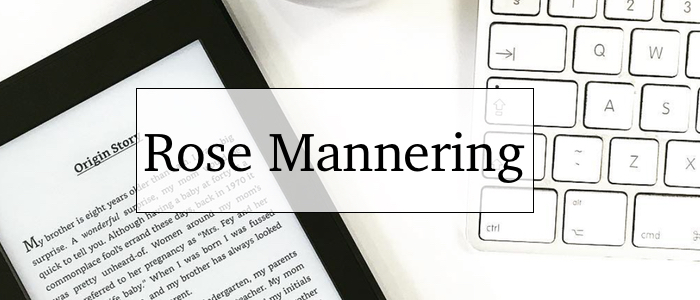 Want to hear more from me? I send out a newsletter once a month straight to your inbox packed full of writing advice, creative adventures and personal goals. Sign up with the form below.