New Book: Project Paris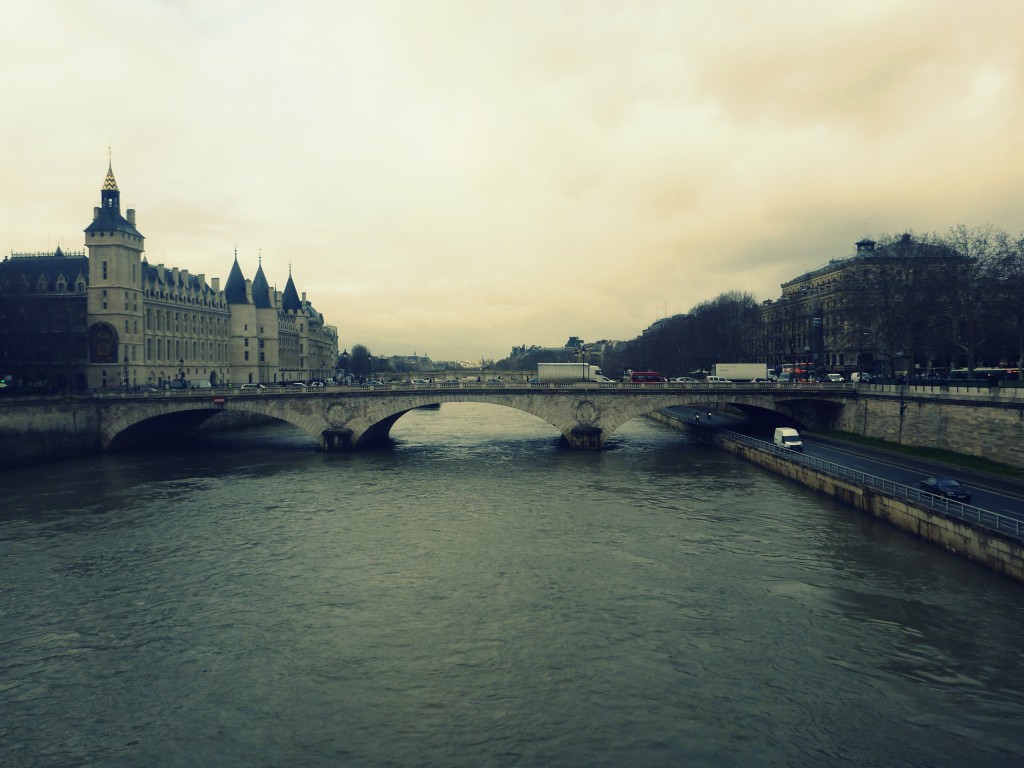 For the past few weeks I've been hidden away working on a new book and a new creative project. Today I want to share a bit about the former complete with a few photos of Paris such as the one above, which is the setting for this new novel.
I went to Paris at Christmas (photos here and here) and on the last day of my trip, I came up with the seed of an idea. I'd had a whirlwind tour of all the sites and walked around so much that I felt like I was really getting to know the city. I wanted to do something with this knowledge and that's when my seed came to me.
Now my seed is a big, rambling tree – a bit overgrown and a bit wonky (let's just say it needs trimming), but at least it  made it past the sapling stage. I can only hope that it survives the winter—
I'll stop with the tree analogy now. I'm sure you get the picture. Project Paris (as we shall call it) is a few weeks away from completion (I hope – there's always an element of fingers crossed when I'm writing). To give you a little info, it's a contemporary YA novel with a split narrative. Whether nibbling buttery pan au chocolats by the Seine or watching the dazzling dance of lights at the Eiffel Tower, my four characters experience first love, abandonment and trauma to the backdrop of the most romantic city in the world.
Now I've just got to finish it.