New book, a pretty map & crafting
So there's been some changes and writing (yay) going on behind the scenes which is why I haven't *cough* been around for a while. If you read my last post, then I am happy to tell you that I finished Girl in Paris, the current working title for my recent novel. Woohoo! It is with my agent at the moment, awaiting her thoughts so that's pretty exciting.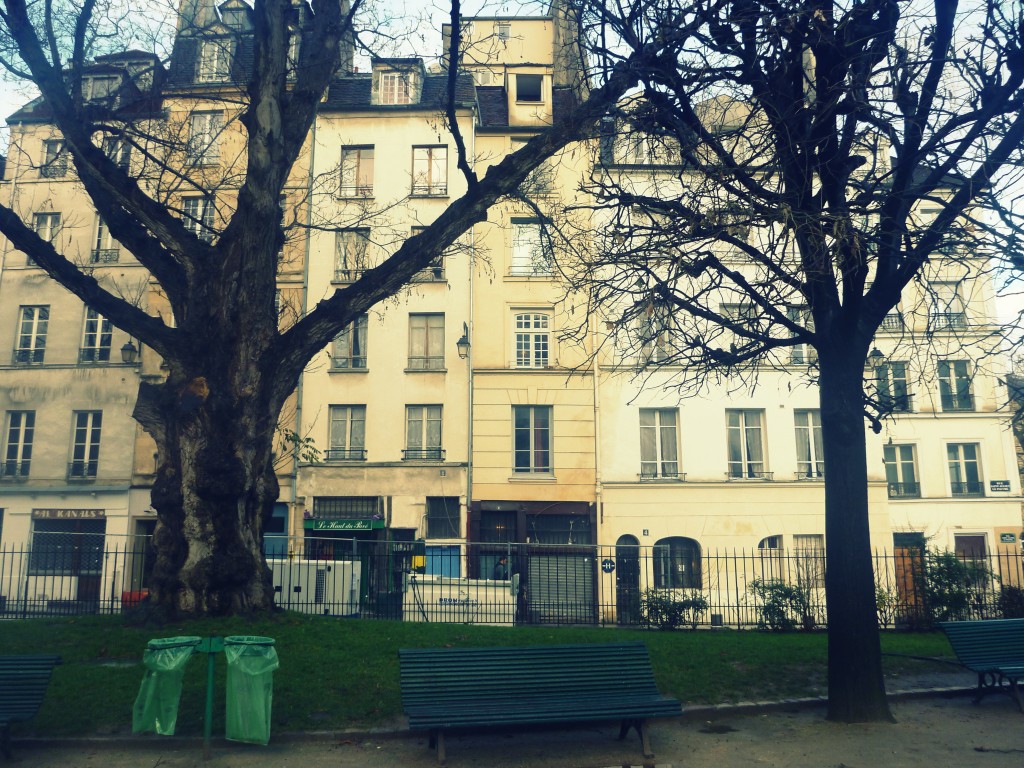 Something else that's pretty exciting is that I had the pleasure of seeing a sneak peek of the world map for ROSES and IT'S SO BEAUTIFUL! The artist did an amazing job and I'm so pleased. I can't wait until I can share it! ROSES is now gearing up for publication which is scary and amazing at the same time. The publishers talking about marketing (free short story coming soon) and reviewers and book birthday events. That baby is all grown up and stepping out into the big wide world.
I'm scared.
And to distract myself from that, I've been creating a craft blog with my mum at www.honey-rose.com so if you're interested in lifestyle and craft then do please go and check it out. We post 2/3 times a week covering a range of different subjects (yarn, sewing, embroidery, baking etc.). For a while now I've been putting my baking and craft pieces on this blog and I was beginning to feel that it wasn't the right place for it so I've had a rejig of everything (a late spring clean, if you will) and from now on, this blog will hold all of my writing, reading and news pieces only. It feels good to get everything sorted and organised – I am just that sort of person.
I've recently just returned from holiday so now my time will be filled with re-reading Girl in Paris and agonising over whether or not character X would eat a crepe with nutella or lemon (I kid you not) and venturing into a new writing idea to see if it has any mileage. Oh, and catching up with a few booktube videos – a giveaway coming soon!
Rose xxx