Review Copies of 'Roses'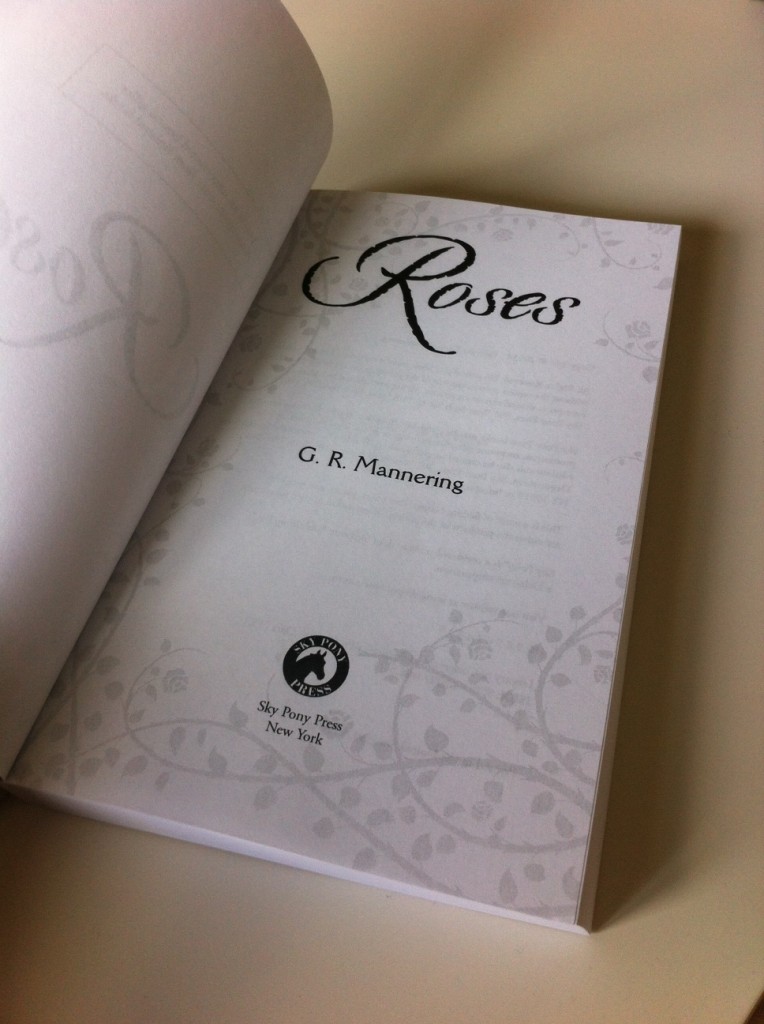 So the advanced copies of Roses are out and arriving in people's post. The very first review on Goodreads is up (albeit an extremely short one with the real review to come) and I'm starting to feel nervous. Nervous and excited. But predominantly nervous.
Being a people-pleaser, I want everyone to like Roses although I know realistically that is not going to be the case. Lots of writers rally back against negative feedback. Some of my favourite authors are notoriously up for fighting with a sort of "bring it on" kind of attitude. Me? I curl up into a ball and hide. Which, as you might be able to tell, is why I am nervous.
However, I am also humbly grateful to anyone who even buys and reads Roses in the first place and the countdown until that occurs is beginning around about now. Advanced readers copies are for reviewers, but come November 6th it will be available to everyone and anyone. About that time will be when I get a copy myself too. Roses is out in hardback first and I can't wait to actually hold it in my hands. I haven't received a review copy, I've only ever seen it as a pdf (and in these photos) so that will be especially exciting.
In case you're interested, leading up to publication (aka starting very soon) I'll be holding competitions, giving away a free short story and doing every number of promo things. I'll be advertising these extras on my facebook page, youtube channel, twitter and on this blog, so if you stick around then you're unlikely to miss it.
Fingers crossed everything runs smoothly!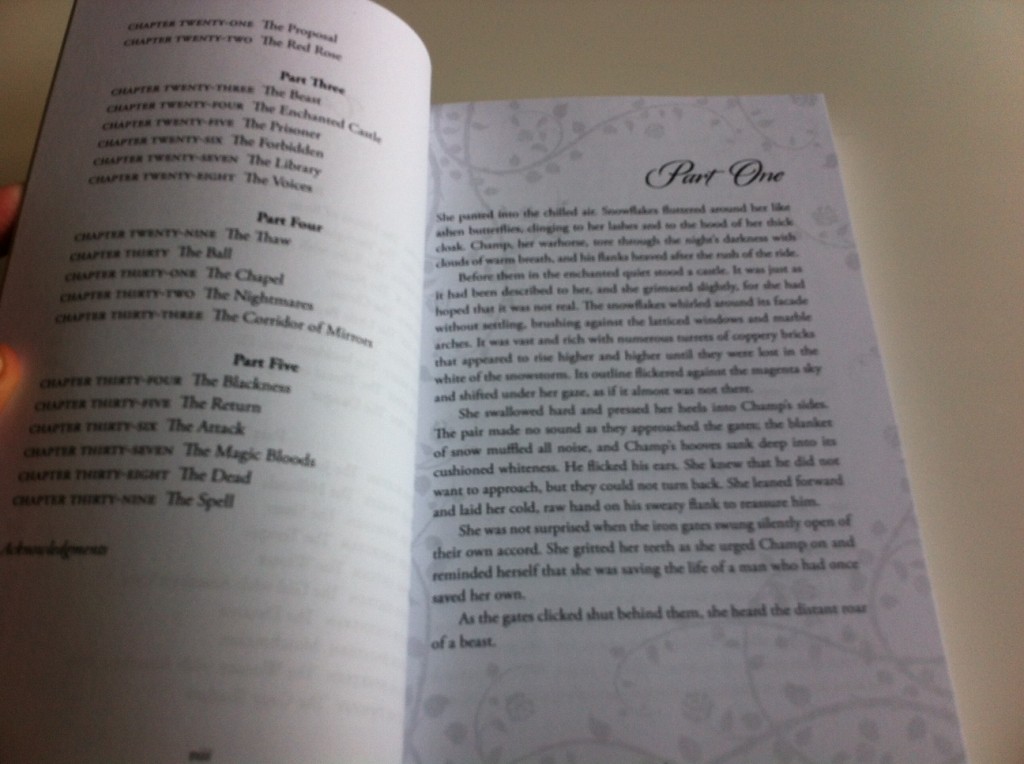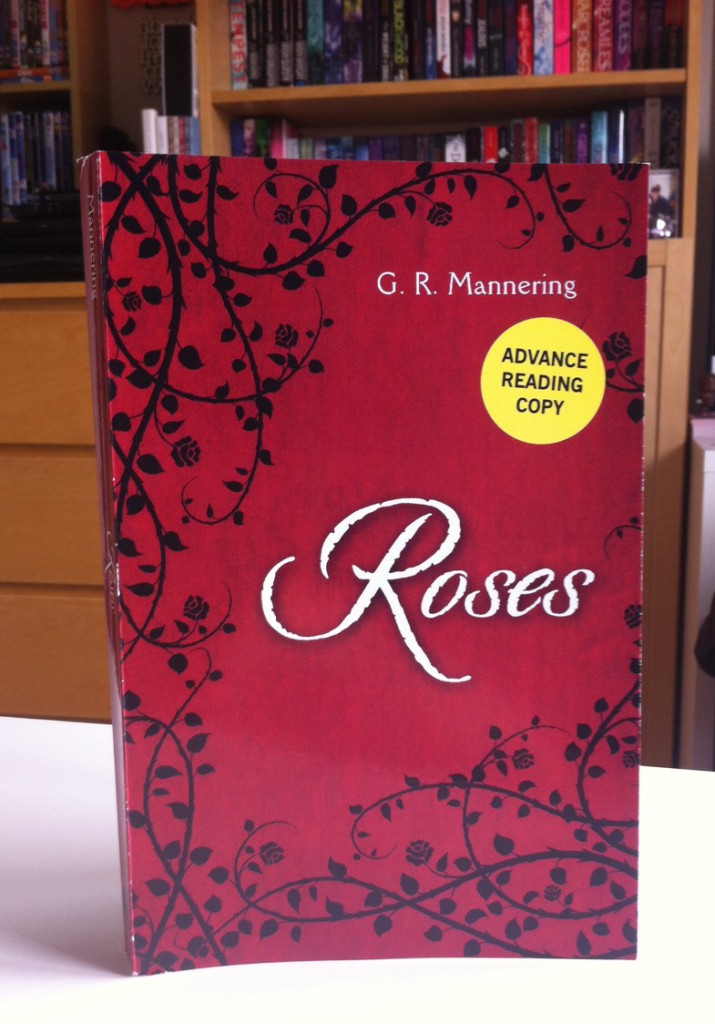 (Photographs provided by author, Kate Ormand)