Writing Intentions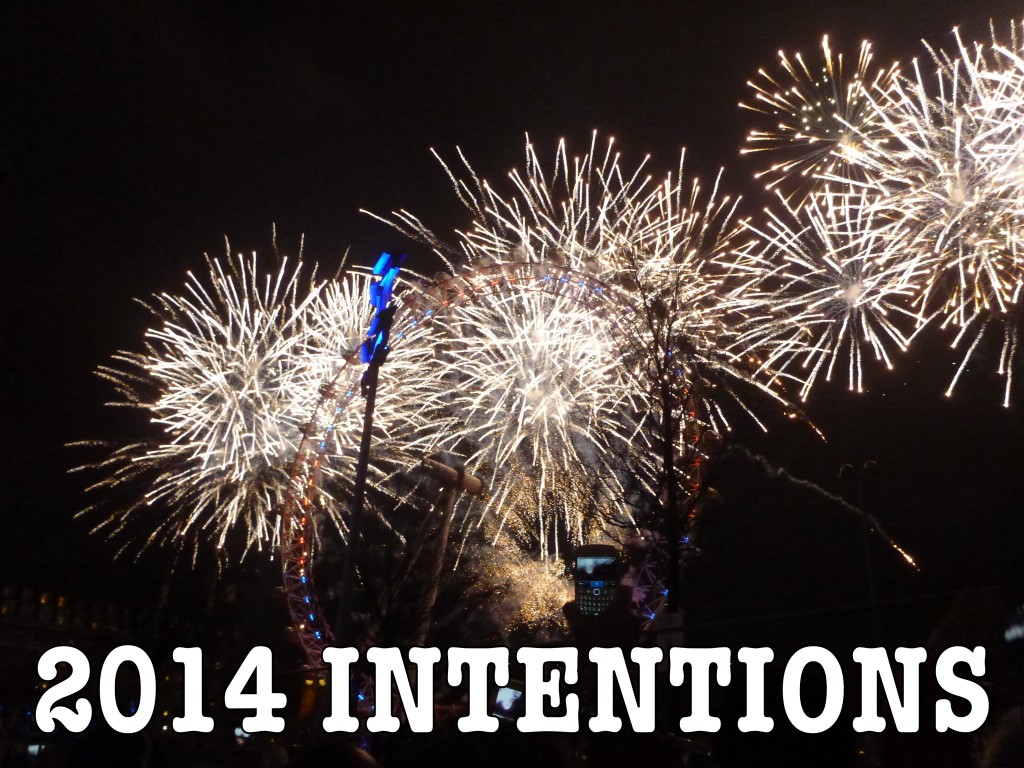 In 2013 I wrote the second half of ROSES, saw it published and then it became a real book. That was truly amazing and I don't know if 2014 can top it. The thing about writing and publishing is that you can never tell. Another book that I also wrote in 2013, GIRL IN PARIS, sadly didn't go anywhere when submitted for publication and that sucks. It feels like time and energy wasted – a whole summer spent writing and editing something that is still only a file on my laptop. But I've had plenty of setbacks before and so I'm trying not to dwell on the negatives. GIRL IN PARIS might have its time one day, but for now, it was a good exercise in sharpening and honing my writing skills.
Rather than make big writing resolutions for 2014, I've decided instead that I'm going to concentrate on smaller things. For example, I would really love to publicise ROSES as much as possible so that's one thing that I intend to do. I would also like to enjoy the publication of my very first picture book with Bethany Straker: THE SPOTTY DOTTY DAFFODIL. In 2013 and even before that, I think that I didn't understand that a writer's job isn't to produce books like they're on some kind of conveyer belt. Before, I would feel guilty if I wasn't writing my next thing, thinking that I needed to always have something in the works. But I've learnt that it's okay to take your time – it's good. Slow and steady all the way.
So this is a very long-winded way of saying that my writing resolution for 2014 is to enjoy my achievements thus far and not rush into anything else. Instead, I'm going to put my energy into promoting ROSES and SPOTTY DOTTY and see where 2014 takes me.