So my picture book was published yesterday…
Hey guys! Yesterday you might have seen me post about my picture book,  THE SPOTTY DOTTY DAFFODIL, on  instagram and facebook. This time last year I was working on it with the amazing illustrator, Bethany Straker, and yesterday it was released to the world! Crazy and amazing and scary and exciting.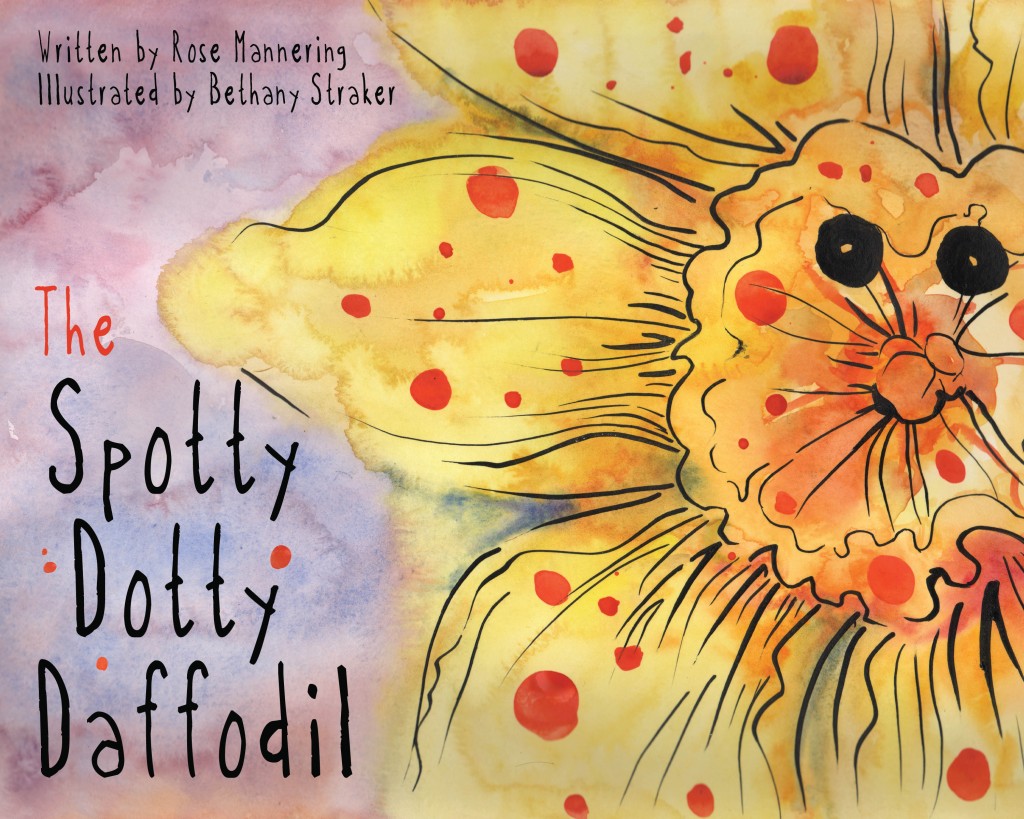 I can't believe that it's here and I can't believe how gorgeous it is. Bethany did a fantastic job with the illustrations – she's created a book that is such a pleasure to hold. The watercolours are so whimsical and classic, yet she's somehow managed to give them a modern edge as well. I haven't gotten my hands on a copy yet, but I will very soon and then they'll be more posts ;). For now, I want to say a huge thank you to everyone for their kind messages about the book! I'm always staggered by everyone's love and support.
If you're interested, here is SPOTTY DOTTY on Goodreads, Amazon US, Amazon UK & The Book Depository.
More soon!