Reading, Reading, Writing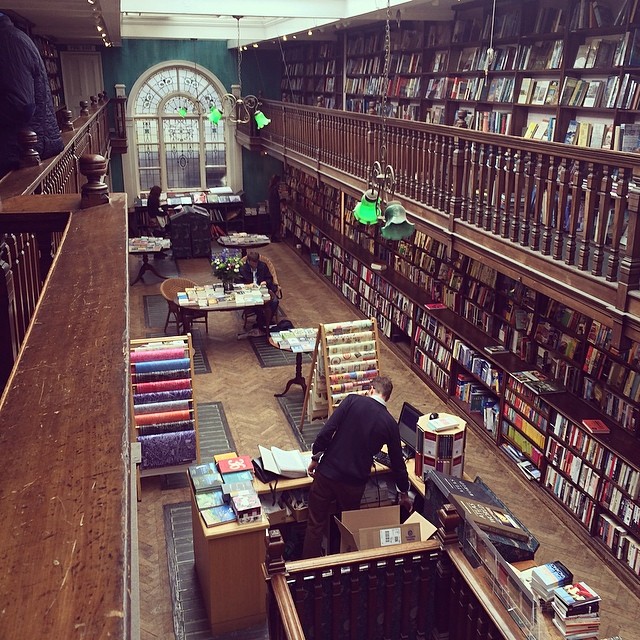 So the last six months have been pretty hectic and amazing, what with finishing my degree and getting my first picture book with Bethany Straker, The Spotty Dotty Daffodil, published. I feel really blessed and happy, and I'll hopefully have some more exciting news to share very soon!
But in the meantime, I've been trying to take stock and relax. I've been doing lots of reading and trying to catch up on my massive to-be-read pile (if you'd like to follow how I'm getting along with that then check out my goodreads account). This year I (rather ambitiously) set myself the task of reading 100 books and I'm *cough* way behind on reaching that target. However, I don't think it's all over yet, there might be time to catch up.
However, I have to remind myself that it's actually not about reaching targets and setting goals – I read and I write because I love reading and writing, and if I'm not enjoying it, then what's the point? Quite luckily, many of the books that I've read recently, I've actually really enjoyed e.g. The Last Runaway by Tracy Chevalier (SO amazing!) and Redeeming Love by Francine Rivers. I would recommend both of those titles to anyone and everyone.
This was just a little catch-up post to let you know that, although things have been quiet, I'm still here and still reading and still writing.