2015 Book Blogging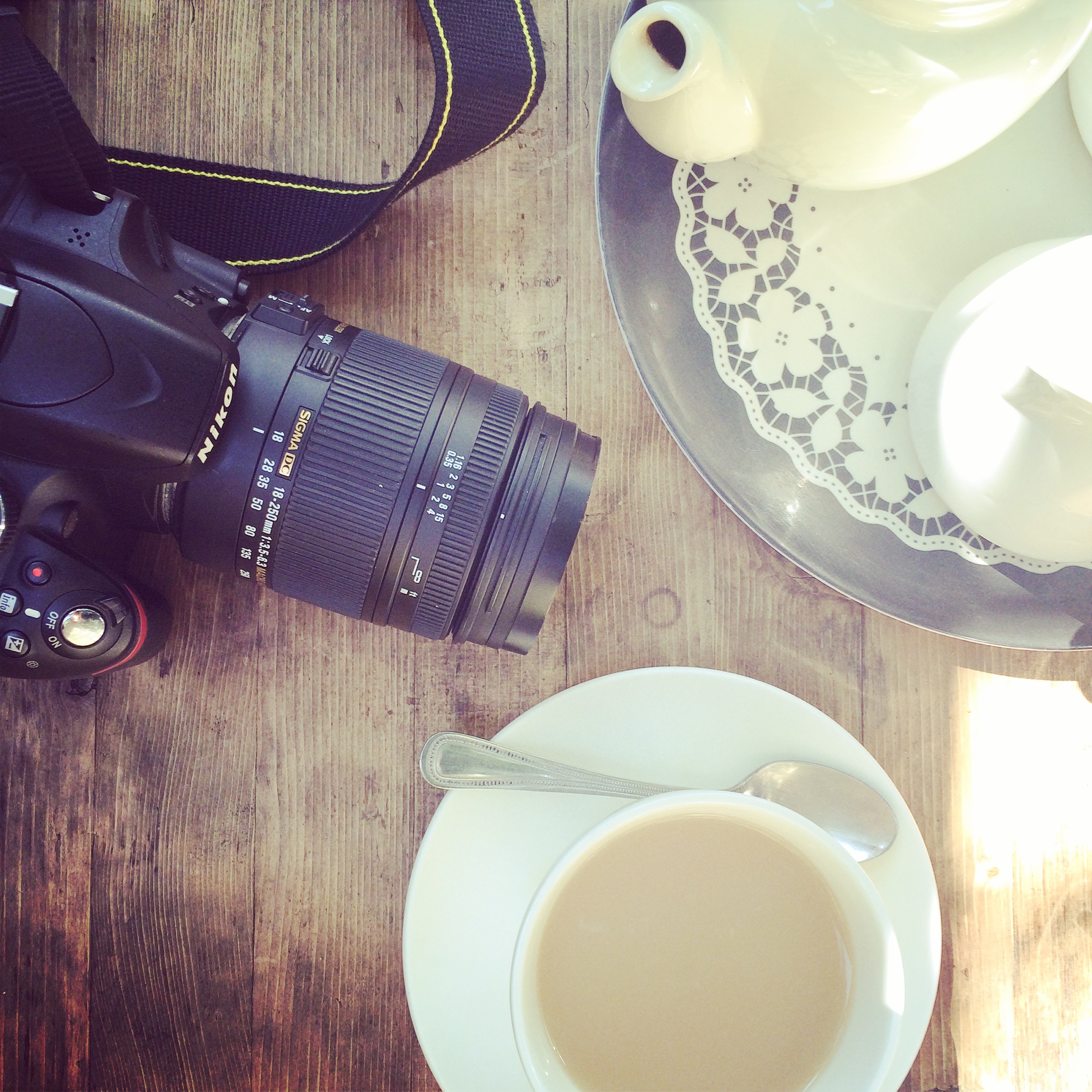 For a while now I've wanted to create more blog content here and so I have decided that 2015 is the year that it's going to happen. I love reading blogs and I hope to share a post with a few of my favourites soon (because who doesn't love finding more online eye candy?) but I've felt that there's a lack of creative book blogs about. This may well be just because I've been looking in the wrong places (after all, the internet is a vast place) but even if that's so, the challenge of gathering blog content that is both bookish and visually creative is something that sounds appealing to me.
This year my 2015 goals are very simple and clear because instinctively, that is what I feel I need. In the past I've created monthly challenges for myself and measured my progress in different ways, but right now, I feel simplicity is key. I will be posting a video from my youtube channel about my bookish 2015 goals very soon (in fact, I'm halfway through editing it right now). In my personal life, I'm centring this year around one word that encompasses what I'm aiming for: peace. One of my favourite bloggers, Elise Blaha, chooses a word every year and I was inspired by her to focus my goals in this way. Right now, peace is what I crave. For me this means finishing my second fantasy book, Feathers, without loading pressure on myself. It means completing a half marathon this spring (my first) with regular training that slowly builds up – not a last second freak-out (I think you might be seeing a pattern here). For me that means a thought-out, developed plan for my future career. For me that means growing in my faith as a Christian, yet learning to be at peace with my spiritual journey. For me that means the possibility of moving away from home.
Peace. It means a lot of thing to me this year but – crucially – it involves a lot of books! Because no year is a year in my life without books and I can't wait to share them.