#FridayReads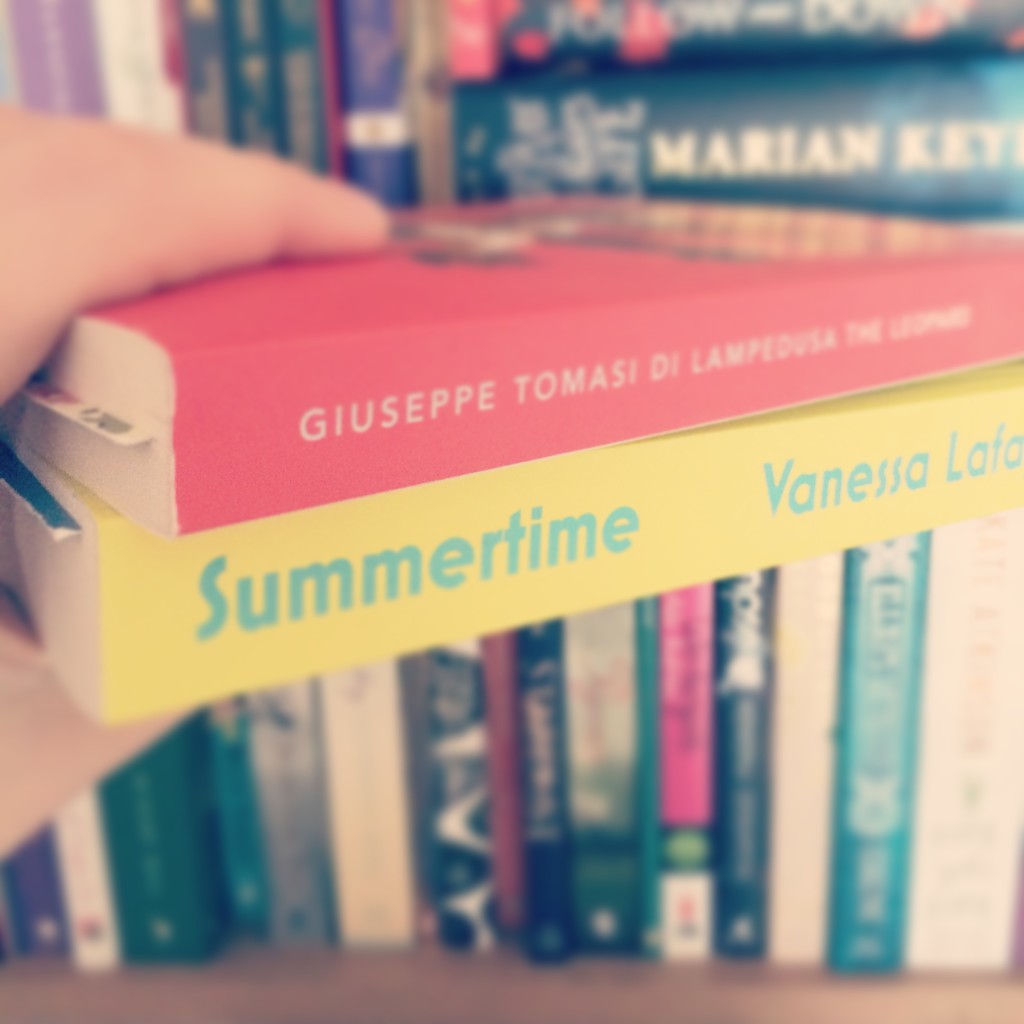 The Leopard by Giuseppe Tomasi Di Lampedusa
Hmmm. I am enjoying this, particularly the language, but it's a slow read. My edition is only 200 pages and I had expected to have finished it by now, but it needs a bit of deep thought and consideration. I wouldn't have picked this up by myself – it's assigned reading on my course – so I'm enjoying experiencing something that I wouldn't otherwise have chosen.
Summertime by Vanessa Lafaye
This book was given to me by Orion and I'm interviewing the author here on the 23rd January (information below if you're interested). So far I'm really enjoying this read. It reminds me a lot of The Night Falling by Katherine Webb. It's fast-pawed and gripping.
What're you reading? Comment below and give me some recommendations :).