Roses: 99p on Amazon & 300 ratings on Goodreads!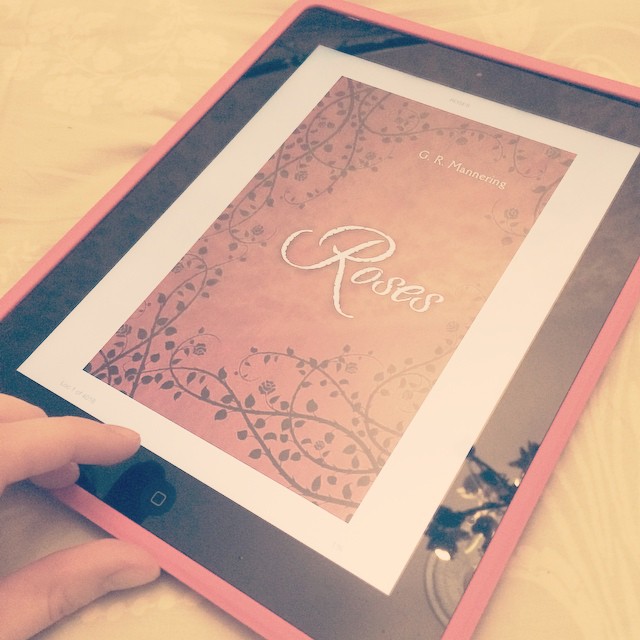 I think the title of this post pretty much sums it all up, but I'd like to add that I'm excited by both pieces of news. I hate to think what just 99p breaks down to per hour of my writing process, but let's not go there. Still, I think it's a great deal and I hope that it'll encourage those who didn't want to buy a hardback copy of Roses to digitally pick it up. It's a steal! 😉
I'm so encouraged also to see that Roses has reached 300 ratings on Goodreads. 300 people have read my book? Madness. And what about the other people who don't use goodreads but may well have picked it up… It's crazy that people are reading a story that started off in my head, but a good crazy and I feel incredibly blessed and thankful.
So here is Roses at just 99p on amazon kindle and here is Roses on Goodreads (if, perhaps, you'd like to ponder over a few reviews before you part with your 99p).