Writing the blurb for FEATHERS!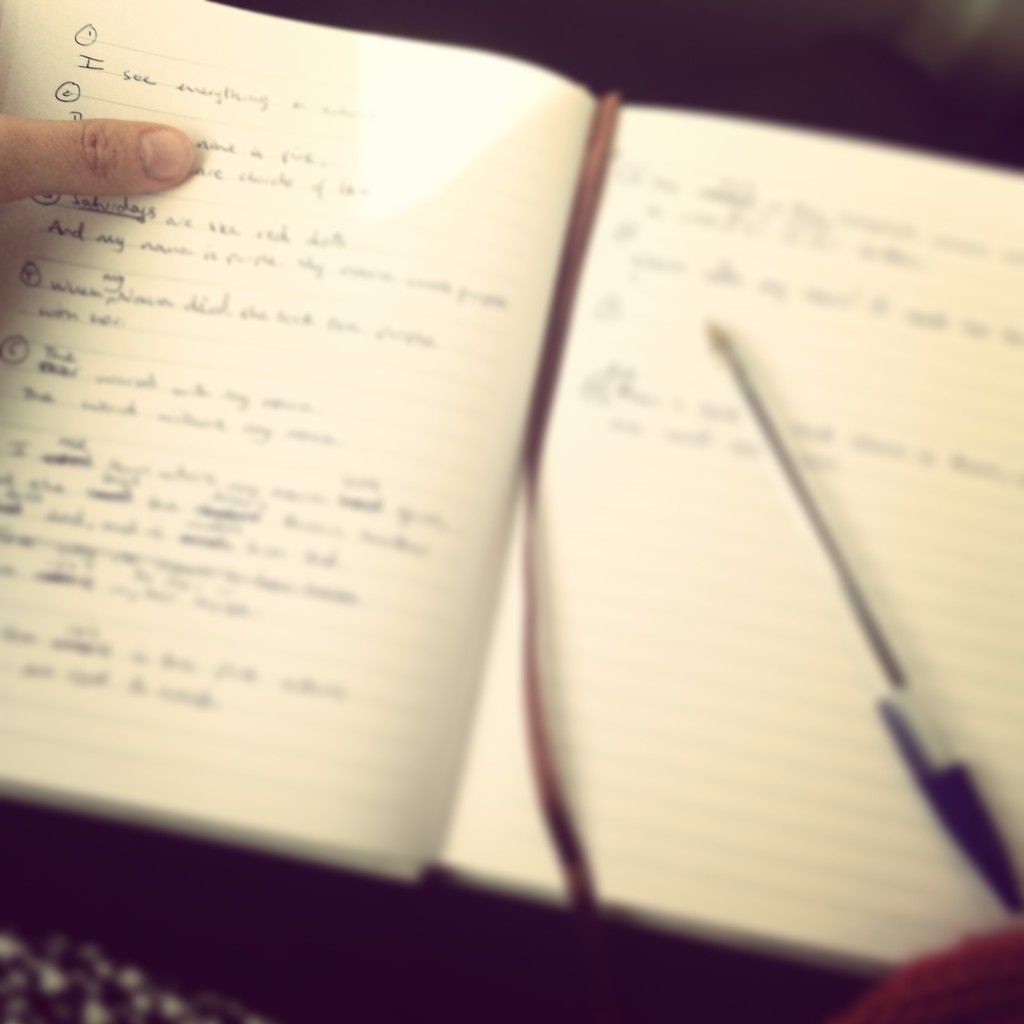 Yes, this did happen and yes it did make me nervous/excited/stressed/happy. All of the emotions!
My editor at Sky Pony contacted me last week asking if I would like to try writing the advertising copy for FEATHERS and I was instantly filled with equal measures of pleasure and dread because I haven't finished the book yet and therefore, writing as if I had… made me feel like I was walking into an exam without doing any revision. It was wonderful to sit back and pretend that I had finished. Yes, that bit was heavenly. But I had to firmly remind myself that I definitely haven't finished. My poor main character is still waundering in the wilderness somewhere saying, 'can you finally get me out of here please?' To which my answer is, 'all in good time.'
But writing the copy was, I'll admit, enormous fun. Pretending that I had finished my second fantasy novel was a fantastic fantasy in itself and I loved every second of it. I can't wait until I can share a little more of FEATHERS with you. There will be a new writing video update coming soon because I have missed making those, but right now there's nothing left to do but dive head first into that working draft and get stuck in.