A Reading: Spotty Dotty Daffodil At Frankie's Farmshop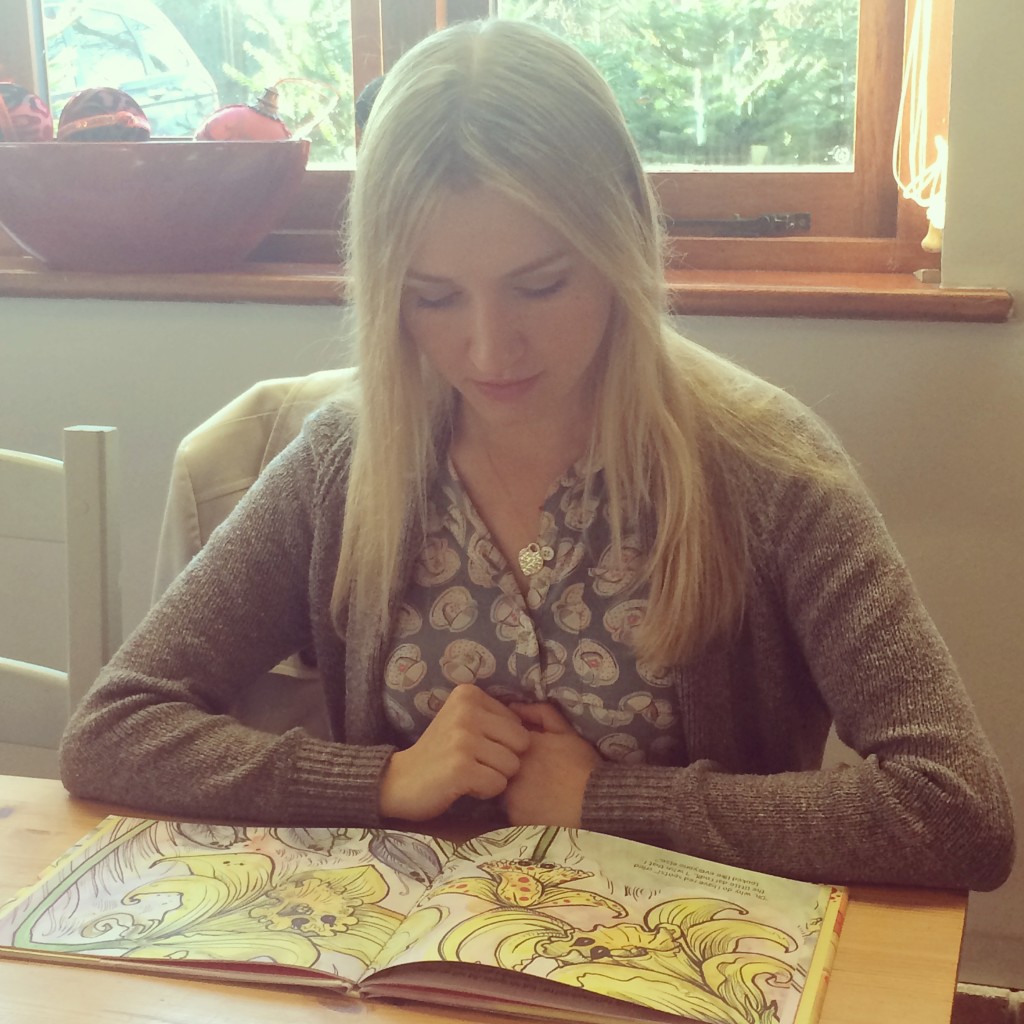 Before Christmas (in that hectic whirlwind) I went to Frankie's Farmshop for a reading of my picture book, The Spotty Dotty Daffodil. This was the first public reading I'd ever done, so I was pretty nervous to say the least, but it was all in aid of Dandelion Time, a charity for damaged children in Kent. I remember walking into the building with my heart in my mouth, trying to remember that the tiny tots I was reading to weren't about to start booing and catcalling me off the stage (at least, I assumed not).
Luckily I was blessed with a small group of wonderful children who were perfectly well behaved! I read the story to them four times in total because they kept asking me to start again as soon as I'd finished and I decided that that could only be a good thing. Then I chatted to the mums, while my new little friends drew their own pictures of daffodils (this was the cutest part).
All in all, I think it was the nicest first reading that anyone could have asked for! Plus there was cake and any event with cake is a winner for me.