Feathers Published!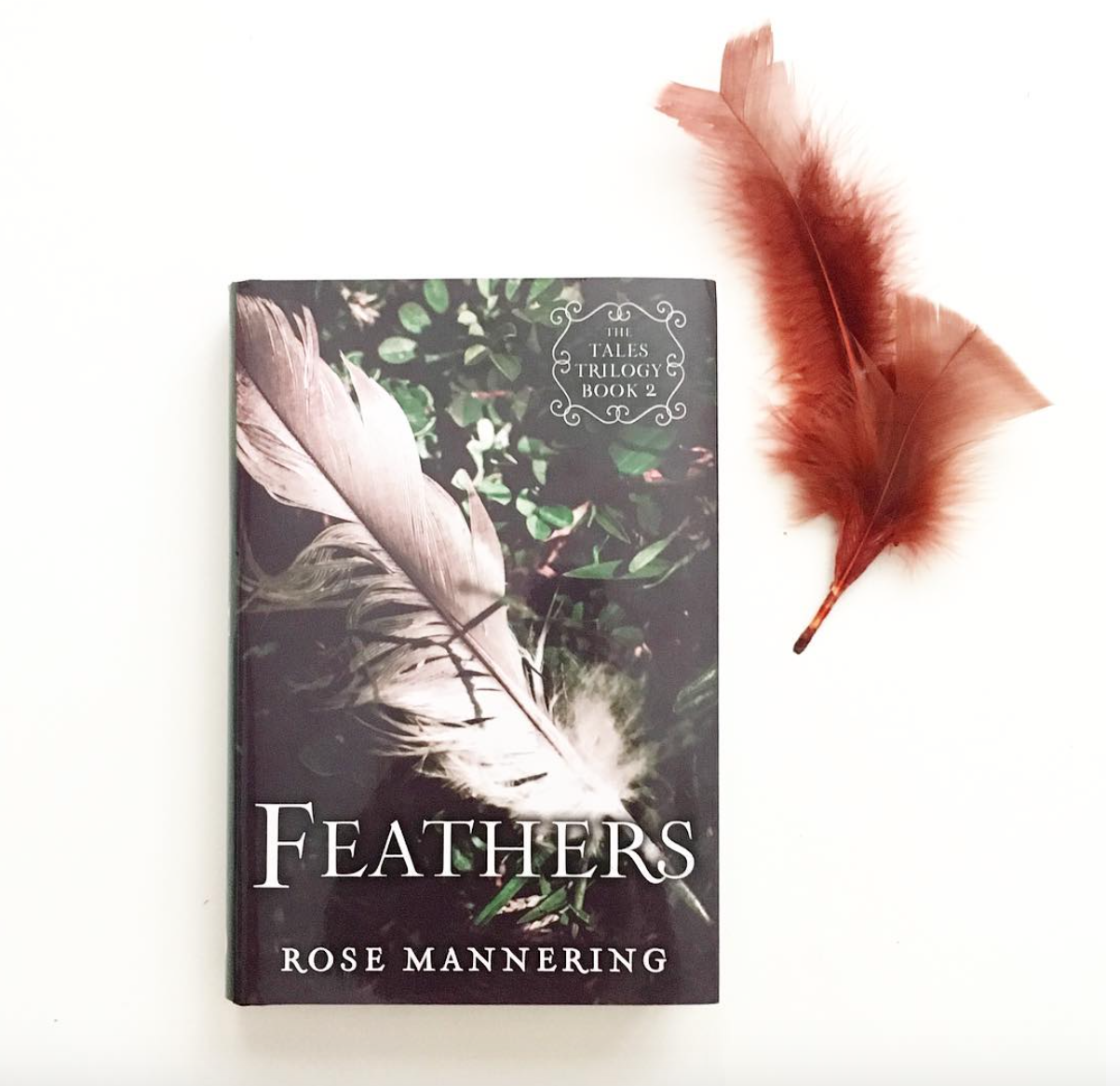 Things have been a little crazy for the past month or so, what with my fist YA fantasy novel, ROSES, published in paperback and the small matter of getting married etc. etc. But I didn't want that to overshadow the very exciting occurrence of my second fantasy novel (the sequel to the first) – FEATHERS – coming out! I'm truly so excited and I think that the book looks fantastic. I love the new cover designs for the trilogy and I can't wait to hear what you all think.
This is just a little, excited post from me to share the news. If you want to know a little about the series (which is three fairy tale retelling woven together) –
have a look at them here.
Now it's time for me to go and celebrate and eat some good cake.