About Me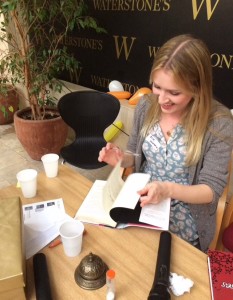 My name is Rose Mannering and I've been writing for as long as I can remember. Diagnosed with dyslexia aged eight, I never let it stand in the way of my love for books. I signed up with a literary agency when I was eighteen and secured my first publishing contract when I was nineteen. I became a Christian when I was twenty-one and I have a BA in English and an MA in Creative Writing from Royal Holloway, University of London. I live in the UK and my favourite things are books, dogs and tea.
When I'm not writing, I run a book YouTube channel, snap photos of books on instagram and natter about them on twitter. Come over and say hi!
---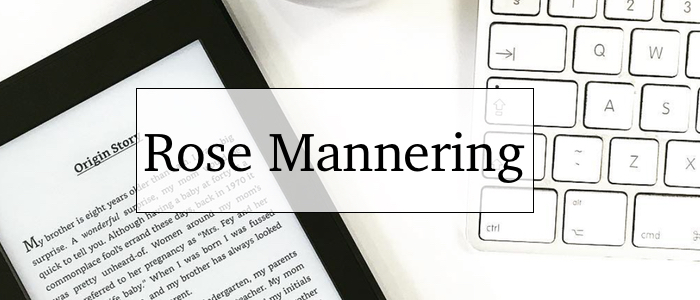 Want to hear more from me? I send out a newsletter once a month straight to your inbox packed full of writing advice, creative adventures and personal goals. Sign up with the form below.